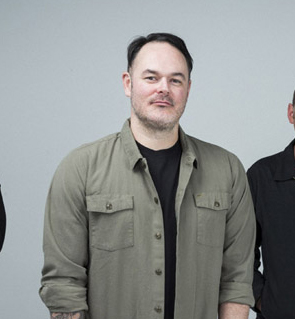 034 - CAMERON BAINES Pt.1 (Bodyjar // Dad Religion // Locailty Store)
Jul 25th, 2019 by myagepodcast
CAMERON BAINES has fronted one of Australia's favourite Punk Rock bands, who this year celebrate their 25th anniversary!
Cam had too many stories that we decided we'd make this a two part episode... but the stories we did get - WHOA BABY! Driving around your musical idols in the boot of your car, consuming enough weed to make your producer unfit to work and travelling half way across the world with a mate as a 15 year old and happening to see a certain Ramones last performance with the band.
Think this episode is worth $1? 
go to www.paypal.me/myagepodcast and support the cause! 
Share
|
Download