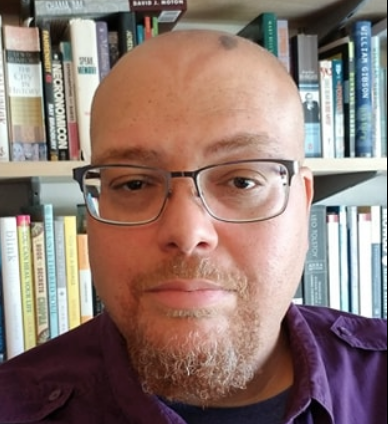 042 - DAVE MOTON (SOFA KING PODCAST)
Nov 28th, 2019 by myagepodcast
Where do you even start with DAVE MOTON? He's a Tenured Professor at the College he works at, and has given back to the community by working in Prisons helping educate inmates to try provide them an education that can use on the outside, He's worked in South Central LA - recruiting Gangsters to college, to show them that there's a better way out of their current situation. He's a published Author, with a trilogy of books on the way. And he's 1/3rd of the World Famous SOFA KING PODCAST - a podcast that's garnered a (SK)ULT like following all across the world.
Sit back, and get ready to be inspired to get off your arse and do something - ANYTHING - with your life, if you're unhappy with your current trajectory.
Check out the SOFA KING PODCAST HERE
Check out other cool Podbelly Network podcasts @ www.podbelly.com
Like what you hear? go to www.patreon.com/myagepodcast and sign up to support the cause!
Alternatively - Think this episode is worth $1? 
go to www.paypal.me/myagepodcast for a once off donation
Share
|
Download