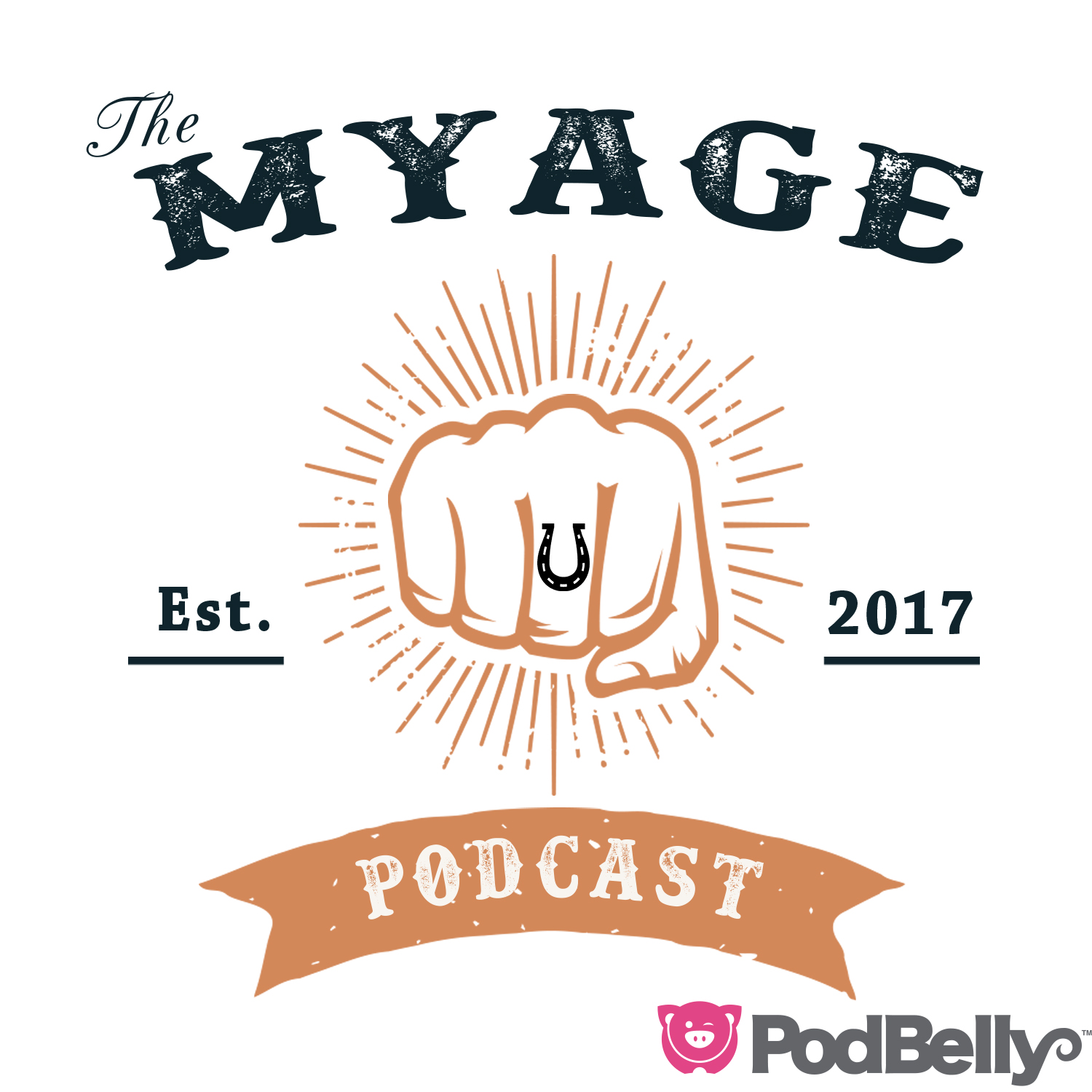 EPISODE 56 - AL BROWN (DANGERS)
There's a few bands in your life that, at the right time and place - strike you to the core. Dangers for me - was one of those bands. I'm beyond stoked to get to have a (very long, and very raw) chat with Al about his life, and the path music has led him down.
Check out other cool @podbelly Network podcasts @
www.podbelly.com
This Podcast is bought to you by @gringobandito hot sauce
Needs High Quality Hand Made Masks during Covid? Check out our pals @ @maskjeeves !
Think this episode is worth $1? go to www.paypal.me/myagepodcast for a once off donation!
Share
|
Download