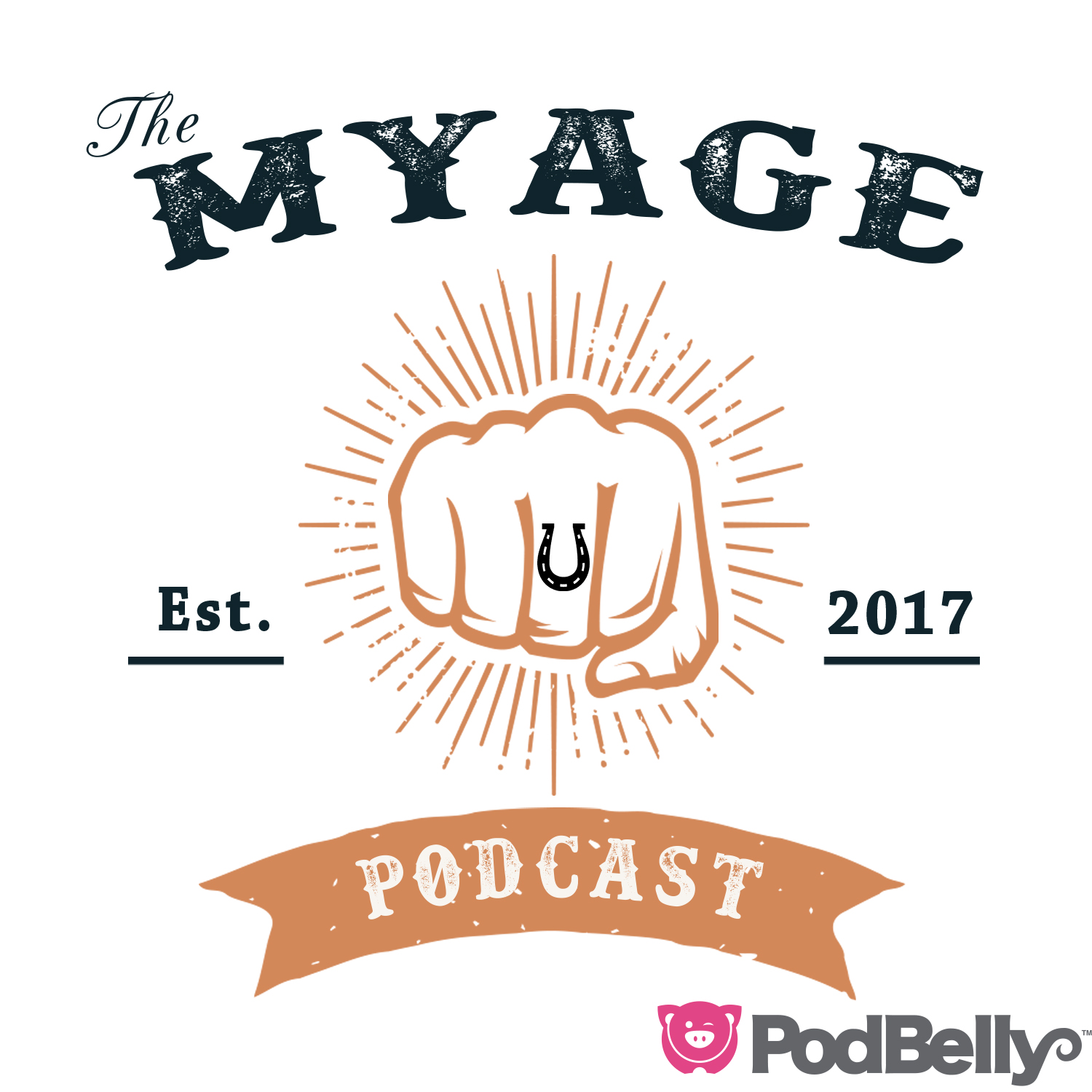 050 - TRENT CRAWFORD (ONE DOLLAR SHORT // THROUGH BEING COOL)
May 14th, 2020 by myagepodcast
YEEWWWWWWW
EPISODE 50 IS HERE! Who would have thought ya boy would have made it this far...
TRENT CRAWFORD is one of my closest friends... we've played in dozens of bands together, he was my first boss when i moved to the central coast, and is a fucking HUGE inspiration to me.
Hear 2 m8's having a chat, talk shit and eat clinkers.
ALSO - this episode has a sweet new jam by a band called IDLE THREAD
Check out other cool Podbelly Network podcasts @ www.podbelly.com
This Podcast is bought to you by GRINGO BANDITO HOT SAUCE!
Alternatively - Think this episode is worth $1? 
go to www.paypal.me/myagepodcast for a once off donation!
Share
|
Download