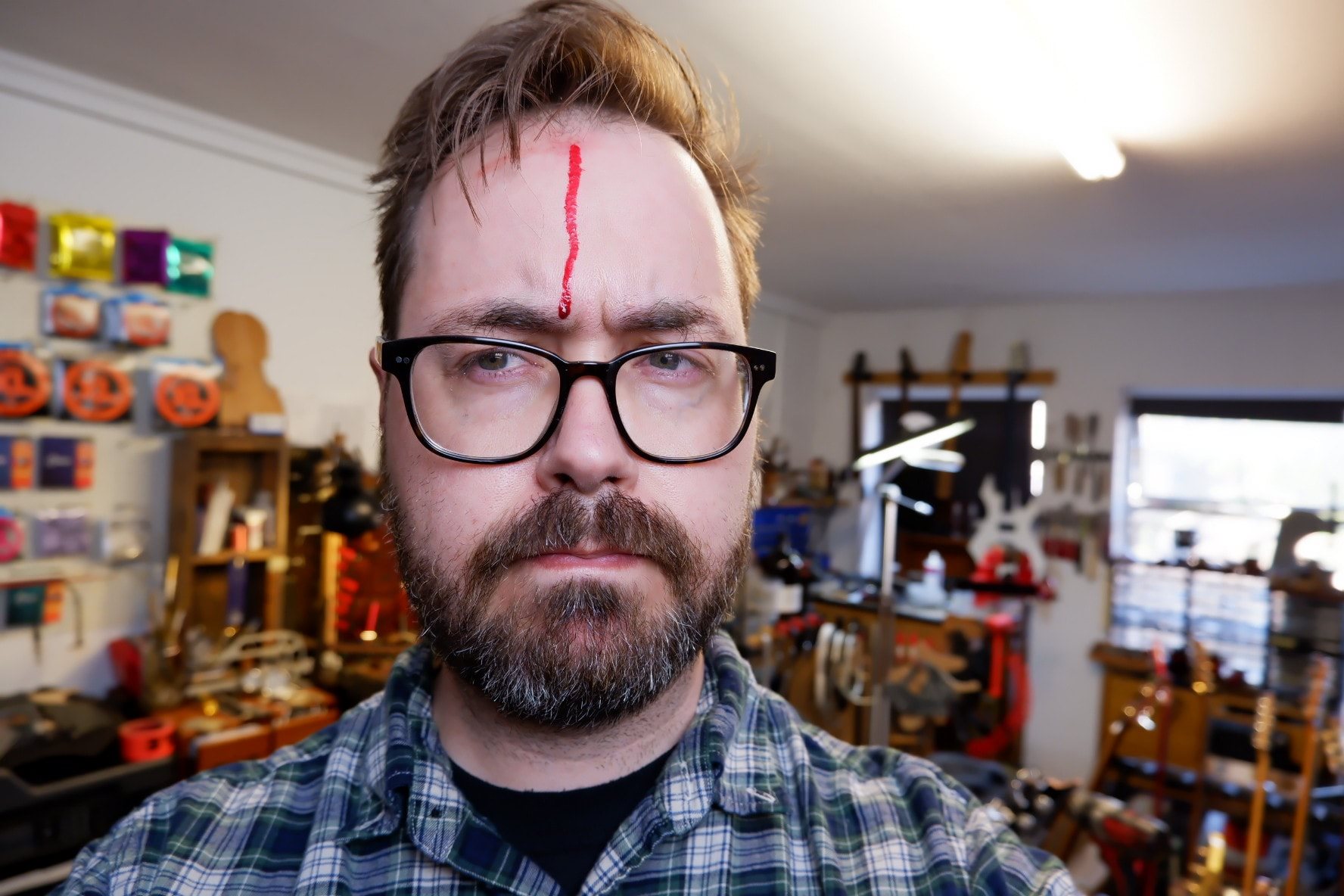 037 - MATT BACH (THE GIFTHORSE // DEAFCULT // BACH'S GUITAR REPAIRS)
Sep 12th, 2019 by myagepodcast
MATT BACH (figuratively) put his money where his mouth is, after a realisation that what he knew how to do, he know how to do well. Owner of Via Studios in Brisbane, Bach Guitar Services as well as playing guitar in Brisbane Heavy Hitters DEAFCULT, The GiftHorse and numerous other bands through out the last 20odd years.
You can check out his band Deafcult on TWITTER, INSTAGRAM and FACEBOOK - as well as his V.FUNNY "GROSS OVERSIMPLIFICATIONS"  HERE
Check out other cool Podbelly Network podcasts @ www.podbelly.com
Like what you hear? go to www.patreon.com/myagepodcast and sign up to support the cause!
Alternatively - Think this episode is worth $1? 
go to www.paypal.me/myagepodcast for a once off donation
Share
|
Download