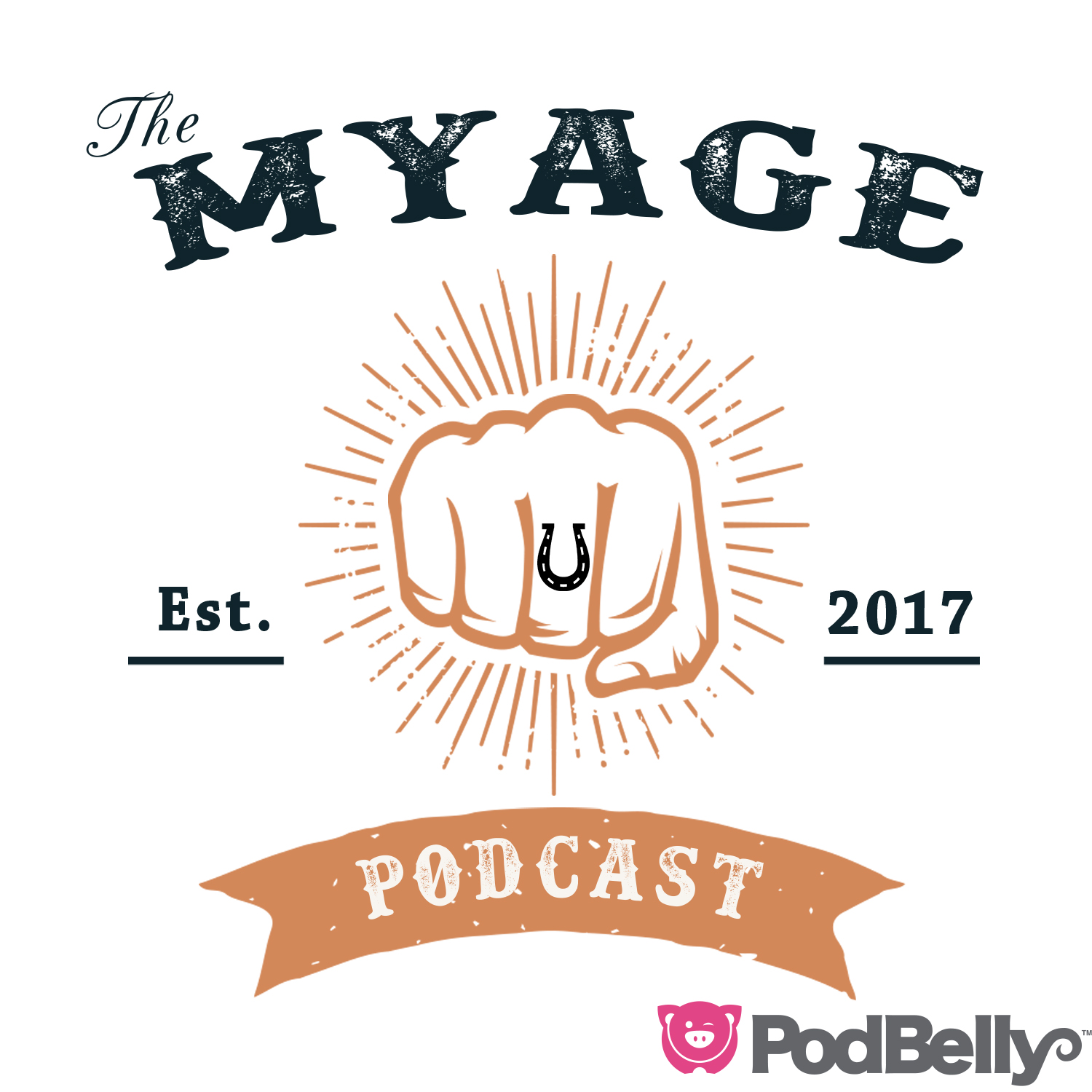 047 - JOSHUA ALVAREZ (CROSSED KEYS)
Mar 28th, 2020 by myagepodcast
JOSHUA ALVAREZ - singer of one of Philly's Finest - CROSSED KEYS - is a Filipino American, who loves musicals, all types of obscure cinema, billy bragg, and even though he has a Morrissey Tattoo - made some waves with his 'MORRISSEY IS A RACIST' shirt.
You can check out his band CROSSED KEYS on on their BANDCAMP SITE,  INSTAGRAM and FACEBOOK and his podcast - CINEPUNX here!
Check out other cool Podbelly Network podcasts @ www.podbelly.com
This Podcast is bought to you by GRINGO BANDITO HOT SAUCE!
Alternatively - Think this episode is worth $1? 
go to www.paypal.me/myagepodcast for a once off donation
Share
|
Download