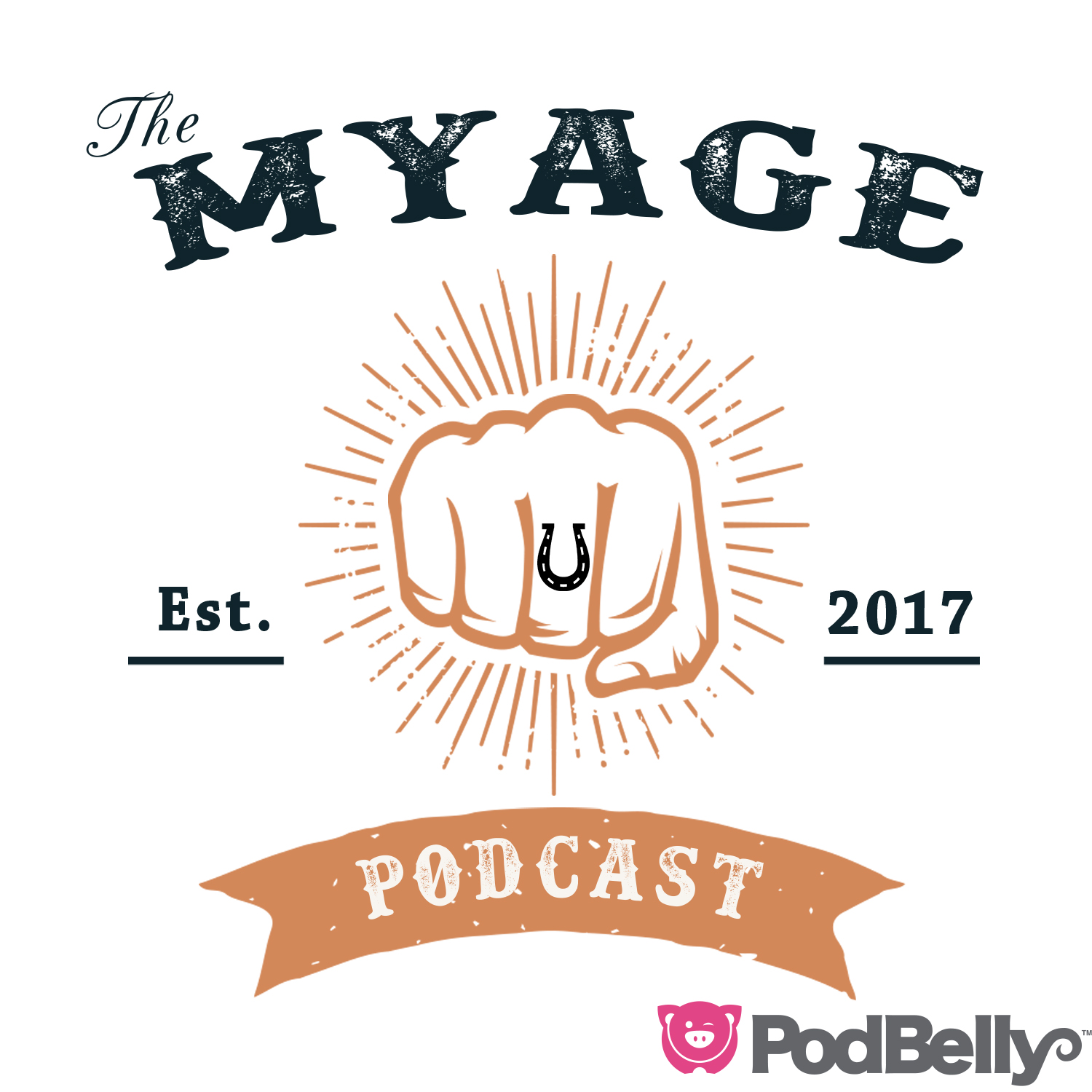 052 - STU ROSS (COMEBACK KID // MISERY SIGNALS // LIVING WITH LIONS)
Jul 9th, 2020 by myagepodcast
EPISODE 52
Pre-Covid - STU ROSS was a busy busy man... Comeback Kid and Misery Signals + a bunch of other side projects, some that may never see the light of day. Listen to him talk about dealing with border patrol, important Canadian punk rock bands and using covid to write riffs on riffs on riffs!!
ALSO - this episode has a sweet new jam by a band called RAT KING!
Check out other cool Podbelly Network podcasts @ www.podbelly.com
This Podcast is bought to you by GRINGO BANDITO HOT SAUCE!
Alternatively - Think this episode is worth $1? go to www.paypal.me/myagepodcast for a once off donation!
Share
|
Download