Episodes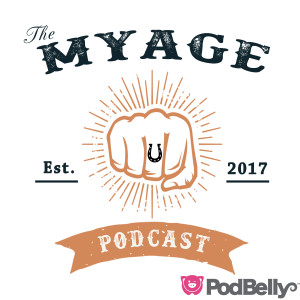 Tuesday Nov 10, 2020
Tuesday Nov 10, 2020
EPISODE 58 - JASON HALL (WESTERN ADDICTION)
Im stoked to be able to sit down and have a chat with Jason Hall - Singer of Western Addition. We talk EEEVVVERYTHING from Country to Black Metal to your home town burning down to seeing Nirvana.
If you havent heard the latest Western Addiction album - 'Frail Bray' on Fat Wreck Chords, then you're fucking up - its a fucking BANGER!!
Also - todays music is by:
and
Thanks to Vanessa @ Mutiny PR for putting this together!