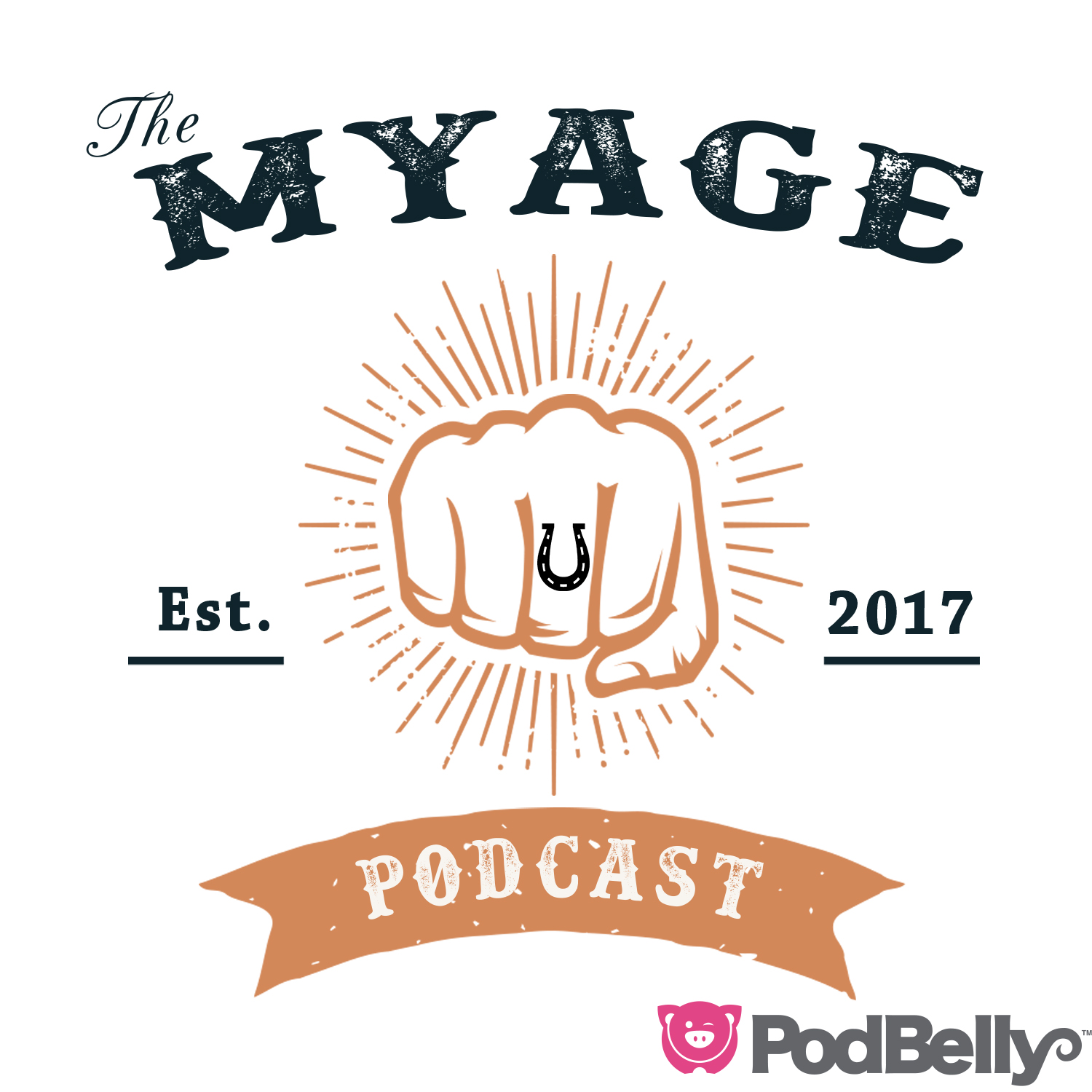 060 - LOU AND PETE KOLLER (SICK OF IT ALL)
Nov 30th, 2020 by myagepodcast
HERE IT IS!! Episode 60 of the Myage Podcast!
Last podcast of the year, and what better way to send of the year with a bang - than having The Koller Brothers - Lou and Pete from Sick Of It All! They have a new book out - #thebloodandthesweat - treat yourself and get a copy this Christmas!
New music this episode - Revenge Body from Sydney and No Peace from Adelaide.
Both bands have just released digital ep's and they're fucking BANGERS!
Check out the Podbelly network - for not only all your podcasting tutorials and videos on how to start and produce you're own podcast - but their HUGE range of podcasts - from Star Wars to Paranormal to Steven king podcasts - it's got the stuff that you want//the thing that you need!
Think this episode is worth a dollar? Feel free to donate to the cause at www.paypal.me/myagepodcast
Share
|
Download