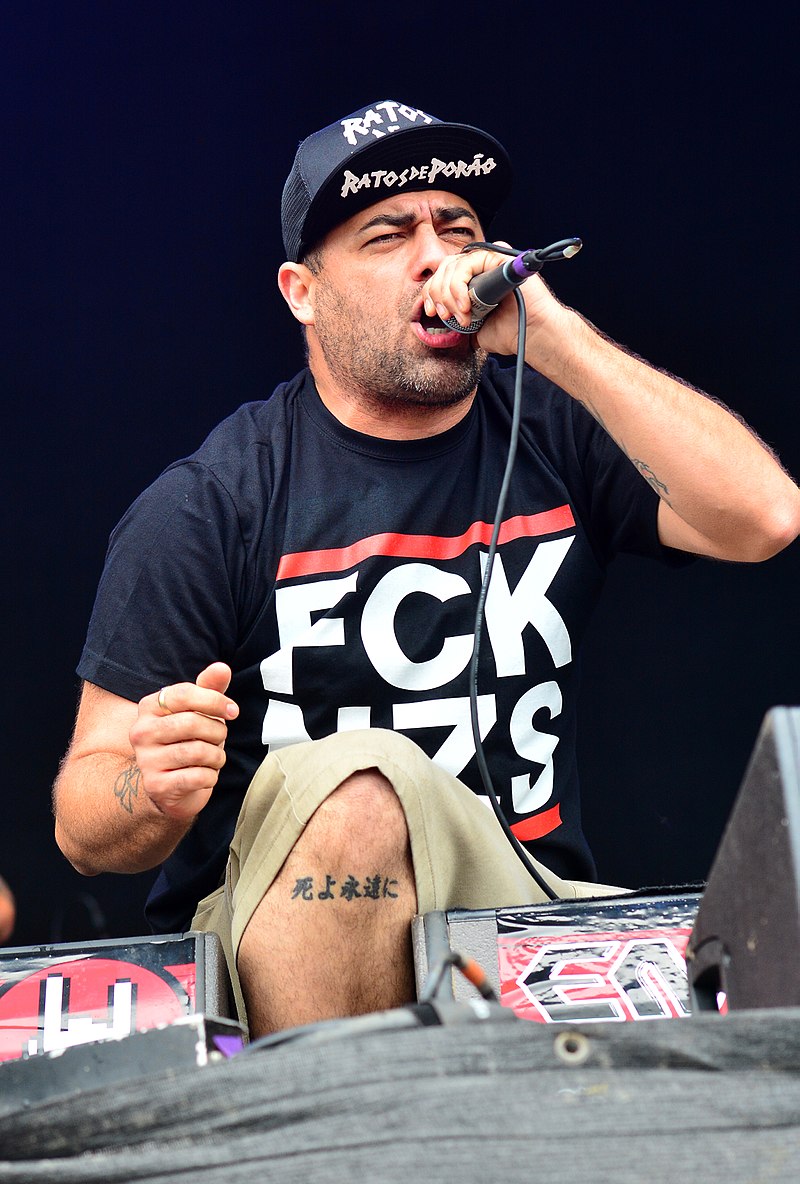 031 - Efrem Schulz pt.1 (Death By Stereo // Voodoo Glow Skulls // Manic Hispanic // Into The Weeds Podcast // Programme Skate & Sound)
Apr 28th, 2019 by myagepodcast
Efrem Schulz is a busy man - he fronts two hugely popular bands (Death By Stereo and Voodoo Glow Skulls), has a Podcast (Into The Weeds Podcast), is owner of a fantastic Skate Shop, which also doubles as a small venue for both local and touring bands (Programme Skate and Sound), is frontman of Manic Hispanic ( and still says he's got a few more things in the works... 
I got to sit down with him before Death By Stereo played at the Hamilton Station Hotel in Newcastle... The bad news, this episode got cut short because Death By Stereo were seconds away from walking onstage... the GOOD news? We're going to record Pt2 at Punk Rock Bowling in Las Vegas at the end of May, so keep an eye out for that one!! 
Think this episode is worth $1?
Go to www.paypal.me/myagepodcast and support the cause!
Share
|
Download