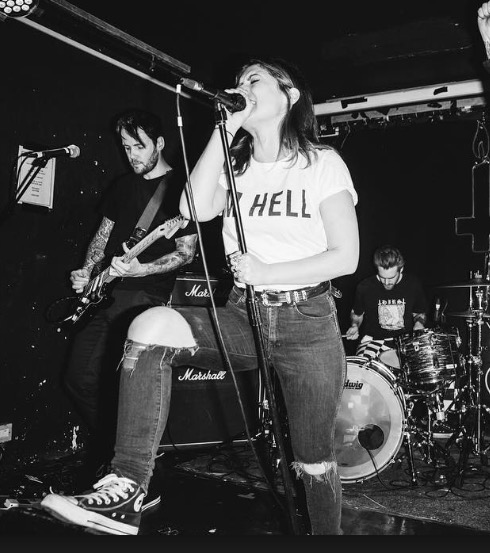 NIKKI BRUMEN is a name that is going to be around for A LONG time! She fronts one of Australia's most hyped (and for great reason) bands - PAGAN. She's Charismatic, Smart, Passionate and most of all - a fantastic human.
I got to sit down with her before Pagan played at a local bar, right before they headed off on their 2nd trip to Europe in 6 months - to talk about (amongst other things) a very overlooked subject in todays heavy music scene - Women, and their under representation.
Have a listen to Nikki's story, about her outsider from birth beginnings - to how she's owned it - and turned it into something that younger musicians and creative types can aspire to today.
Think this episode is worth $1? 
Go to www.paypal.me/myagepodcast and support the cause!
Share
|
Download