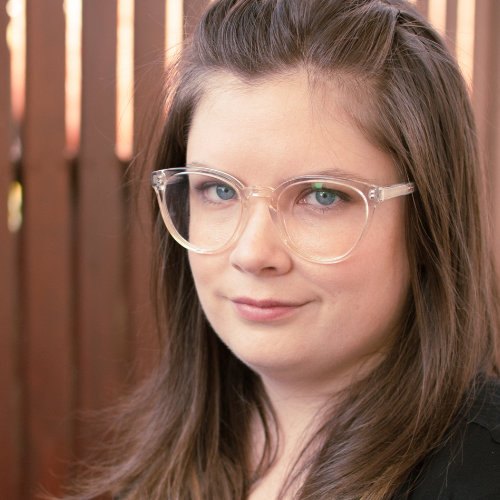 036 - SOPHIE BENJAMIN (SPOKESMODEL // JOURNALIST)
Aug 29th, 2019 by myagepodcast
SOPHIE BENJAMIN may have grown up in a country town - but her passion for alternative music knows no bounds. From humble beginnings in regional QLD strumming an acoustic guitar, to utilising modern day technology and forming a duo with the other member 2000km's away - distance isn't going to hold her back from creating music with people she respects. 
You can check out her band SPOKESMODEL on TWITTER, INSTAGRAM and FACEBOOK - as well as her own twitter HERE
Check out other cool Podbelly Network podcasts @ www.podbelly.com
Like what you hear? go to www.patreon.com/myagepodcast and sign up to support the cause!
Alternatively - Think this episode is worth $1? 
go to www.paypal.me/myagepodcast for a once off donation
Share
|
Download