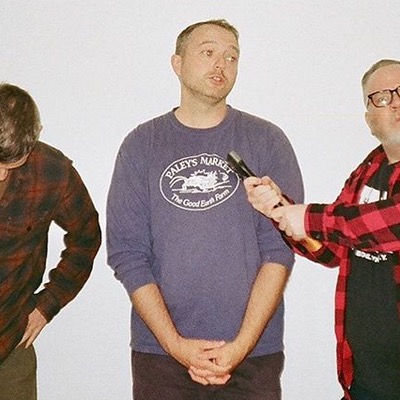 039 - BOB SHEDD (AXE TO GRIND PODCAST)
Oct 10th, 2019 by myagepodcast
BOB SHEDD - Co-host of easily the most popular Hardcore (and the music that falls under the hardcore umbrella) Podcast - Axe to Grind (spell it out)
His list of bona-fides are second to none... he's booked huge shows and important festivals as well as signed and mentored bands over the last 20 years - and his knowledge of Music - be it hardcore punk the beatles, led zeppelin, alice in chains or almost any genre in between is untouchable.
Also - details for CROSSED KEYS's new album can be found HERE
Check out other cool Podbelly Network podcasts @ www.podbelly.com
Like what you hear? go to www.patreon.com/myagepodcast and sign up to support the cause!
Alternatively - Think this episode is worth $1? 
go to www.paypal.me/myagepodcast for a once off donation
Share
|
Download