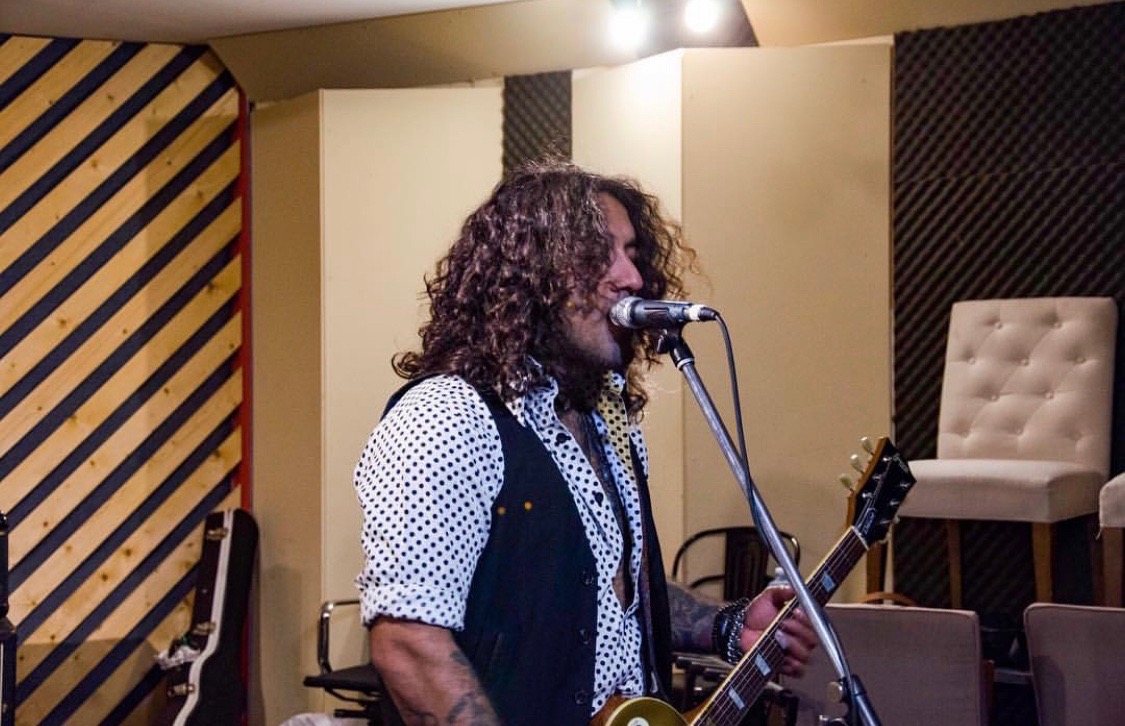 040 - Mo MAYHEM (HELL CITY GLAMORS // MUCHO SONAR // DRAW THE LINE // THE DUSTY RHODES)
Oct 30th, 2019 by myagepodcast
MO MAYHEM is WILD from the get go... if you're not sitting on the edge of your seat in the first 5 mins, then yeah - i dunno... yo basic!
We discuss Manly Youth Centre, RAGE (the TV show and Against the Machine), The Hard On's, Listening to a musical idol do vocals warmups, the briliance that is Chris Hannah and Propagandhi and a fuck load more!!
Check out his bands:
Mucho Sonar HERE
The Hell City Glamors HERE
and The Dusty Rhodes HERE
Also - details for BEERWOLF's new album can be found HERE - or you can stream it on all the platforms.
Check out other cool Podbelly Network podcasts @ www.podbelly.com
Like what you hear? go to www.patreon.com/myagepodcast and sign up to support the cause!
Alternatively - Think this episode is worth $1? 
go to www.paypal.me/myagepodcast for a once off donation
Share
|
Download