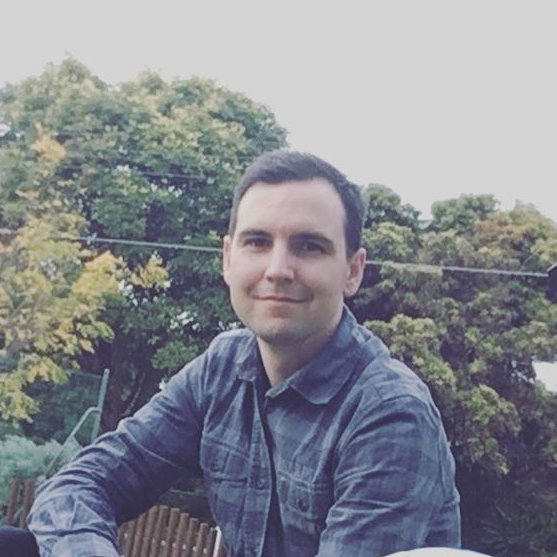 041 - TOM MAJERCZAK (HOBBLEDEHOY RECORDS)
Nov 14th, 2019 by myagepodcast
Running a label can never be easy - no glory, but all the pressure - but TOM MAJERCZAK has been doing HOBBLEDEHOY Records for over 12 years now, and shows no signs of slowing down - even in a tumultuous time for music and the record industry as a whole.
His story is fantastic - his passion runs deep - and his song selection - flawless!!
Check out the label HERE
And go support a fantastic Independent Australian Label with World Class music!
Check out other cool Podbelly Network podcasts @ www.podbelly.com
Like what you hear? go to www.patreon.com/myagepodcast and sign up to support the cause!
Alternatively - Think this episode is worth $1? 
go to www.paypal.me/myagepodcast for a once off donation
Share
|
Download