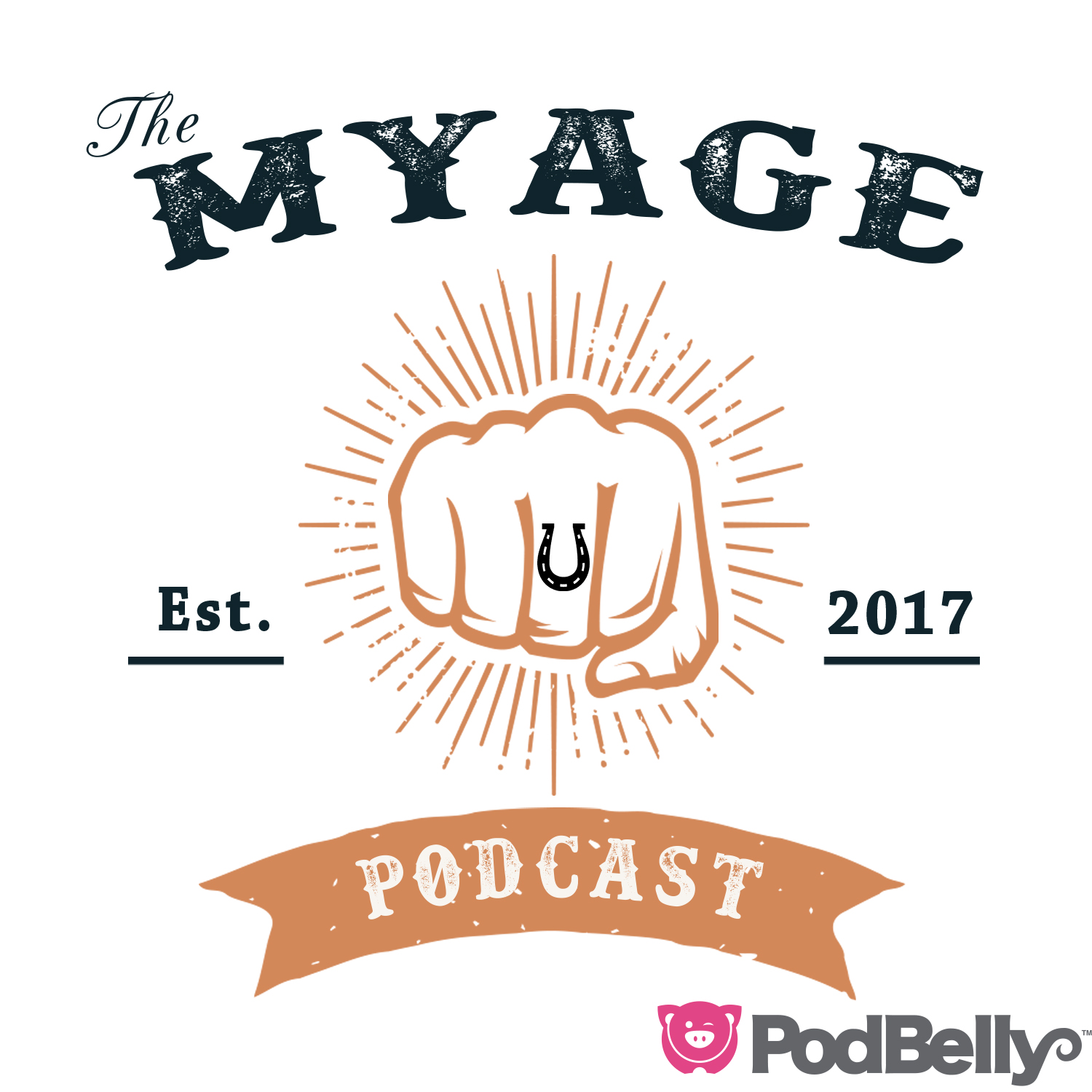 048 - REV PETERS (THE DROWNS)
Apr 17th, 2020 by myagepodcast
REV PETERS is the definition of STOKED! Front man and guitarist in The Drowns, Rev has been playing and touring for a HUGE chunk of his life, and is as stoked now as he was back then - and its infectious!
You can check out his band THE DROWNS on on their BANDCAMP SITE,  and INSTAGRAM here!
Check out other cool Podbelly Network podcasts @ www.podbelly.com
This Podcast is bought to you by GRINGO BANDITO HOT SAUCE!
Alternatively - Think this episode is worth $1? 
go to www.paypal.me/myagepodcast for a once off donation!
Share
|
Download