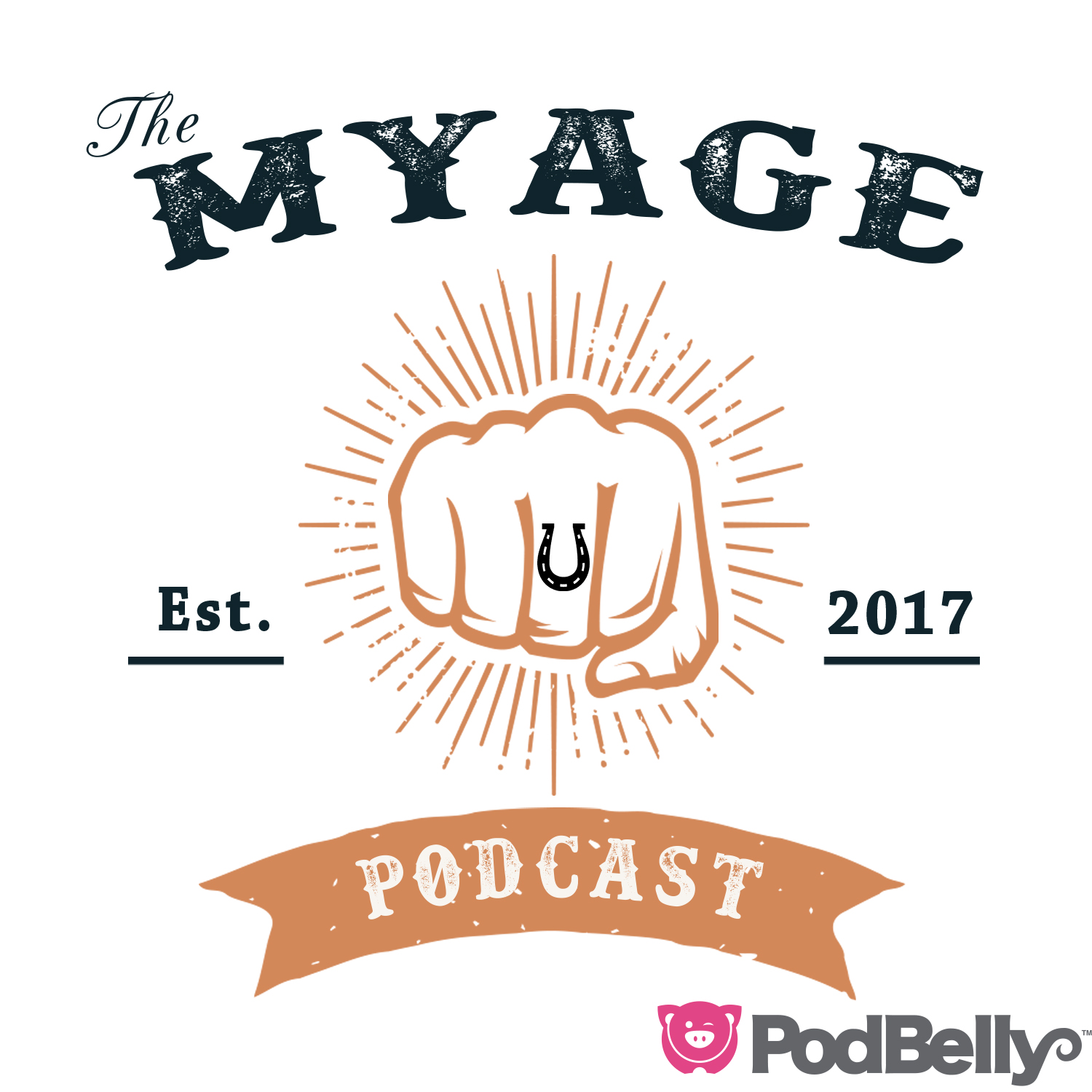 049 - ZIA McCABE (DANDY WARHOLS // DJ RESCUE)
Apr 30th, 2020 by myagepodcast
Even as i type this, i still cant believe i got to speak to ZIA McCABE from THE DANDY WARHOLS.
They're probably one of my favorite (non punk or hardcore) bands of all time... and I got to spend 90 mins chatting to Zia - who, i have now confirmed is the COOLEST person on the planet.
Keyboard/Synth Player, Bass Player, Mother, Activist, Rocker, Real Estate Agent... the list goes on!!
You can check out the Dandy Warhols new album - "Tafelmuzik Means More When You're Alone " - their 4 hour instrumental album, and all proceeds from the album go towards Sweet Relief. According to the band's website, this comes from the band's vault and is "Perfect for the long hours of seclusion we currently find ourselves inhabiting."
Check out other cool Podbelly Network podcasts @ www.podbelly.com
This Podcast is bought to you by GRINGO BANDITO HOT SAUCE!
Alternatively - Think this episode is worth $1? 
go to www.paypal.me/myagepodcast for a once off donation!
Share
|
Download