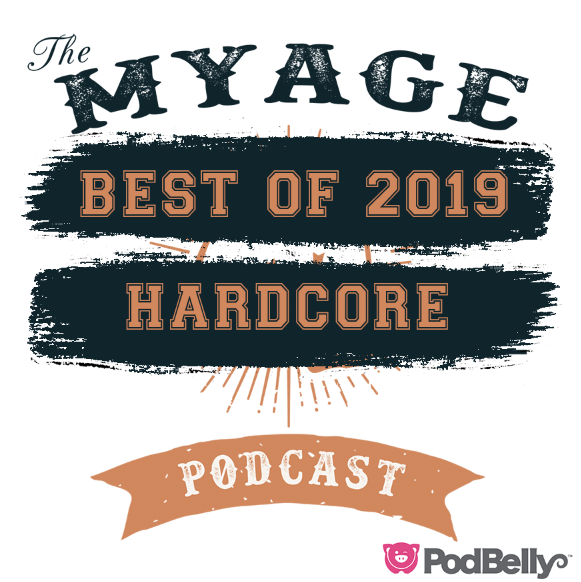 Best of 2019 - File Under: Hardcore
Dec 13th, 2019 by myagepodcast
Part 2 in the Trilogy of 'Best of 2019' Episodes I'm doing this December.
This episode is the 'Hardcore' Episode.
I hope you dig it.
Music in this episode, as always - is used with all the love and respect it deserves. If you have an issue with your music being played here, let me know.
Share
|
Download