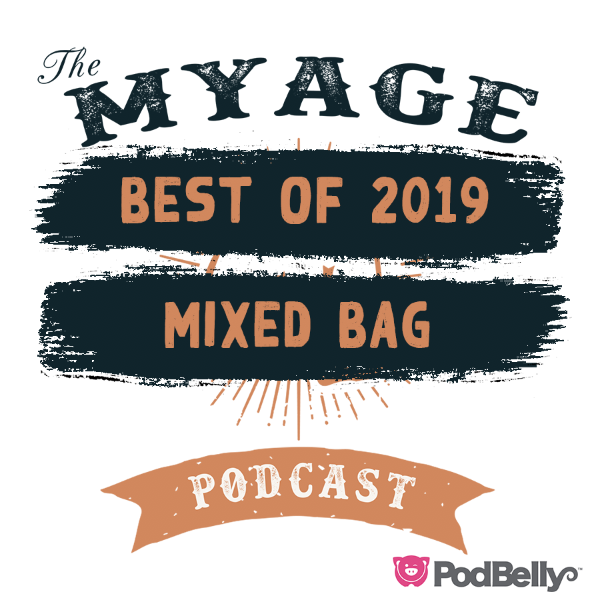 Best of 2019 - File Under: Mixed Bag
Jan 7th, 2020 by myagepodcast
Excuses are like blah blah blah
Better late than never? Maybe... Probably? Who's asking?
This was rushed - but i wanted to get it out, because there were some BANGERS released last year, and i think you may dig them.
Go check out the PodBelly Network for fantastic info on how to start and produce your own podcast, or check out the HUGE range of podcasts.
Also - Listen to the High 5s Podcast - Mike dropped his top 30 of 2019.
Share
|
Download