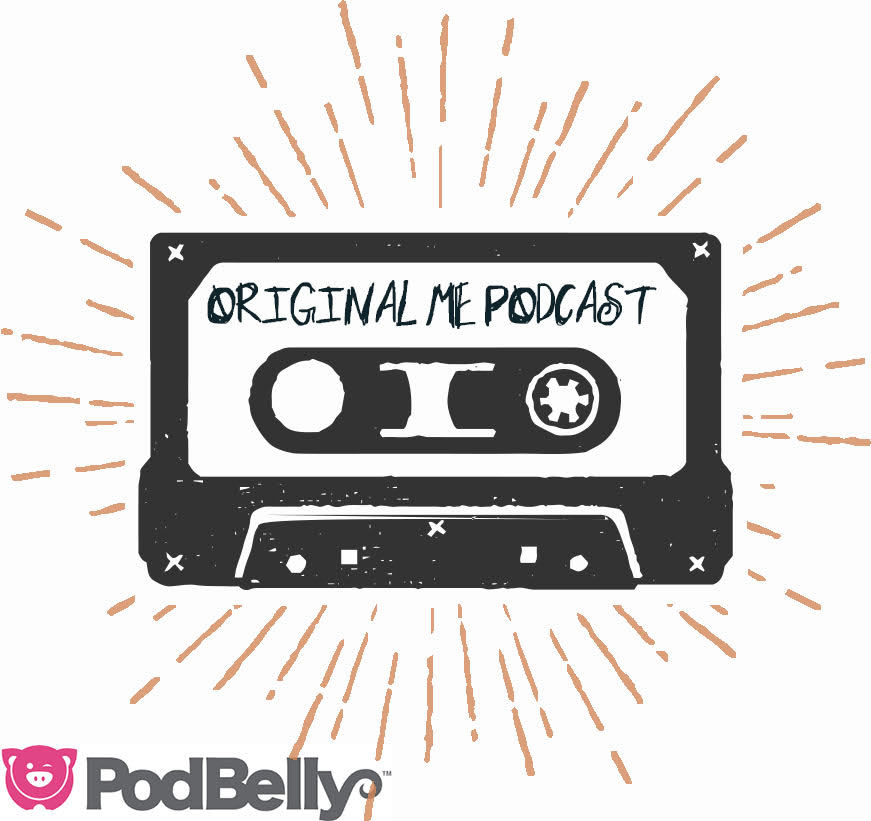 ORIGINAL ME - EP 2 - AARON OSBOURNE(I EXIST // MENTAL CAVITY // YEAR OF THE RAT // OBLIVIOUS MAXIMUS // EX - OUTRIGHT)
Aug 14th, 2020 by myagepodcast
Episode 2 of the Original Me Podcast w/ Aaron Osbourne
The Myage Podcast is still going, but this is something different (under the same umbrella) that i've been wanting to do for a while.
I've always found that Music is THAT much more enjoyable with more context.
Hearing the stories of where musicians were at in their life, where they were drawing inspiration from, details about the recording add that extra bit of insight to the jams they released...
Aaron and I discuss 3 bands he's played in over the years -  Mental Cavity, I Exist and Outright.
Hope you dig it!
Check out other cool Podbelly Network podcasts @ www.podbelly.com
This Podcast is bought to you by GRINGO BANDITO HOT SAUCE!
Think this episode is worth $1? 
go to www.paypal.me/myagepodcast for a once off donation!
Share
|
Download